Feel Good About Your Hair & Skin
Zoie & Zane believes that everyone deserves to have beautiful glowing skin and smooth hair, that's why we have created the best quality and affordable skin and hair care line that suits your needs.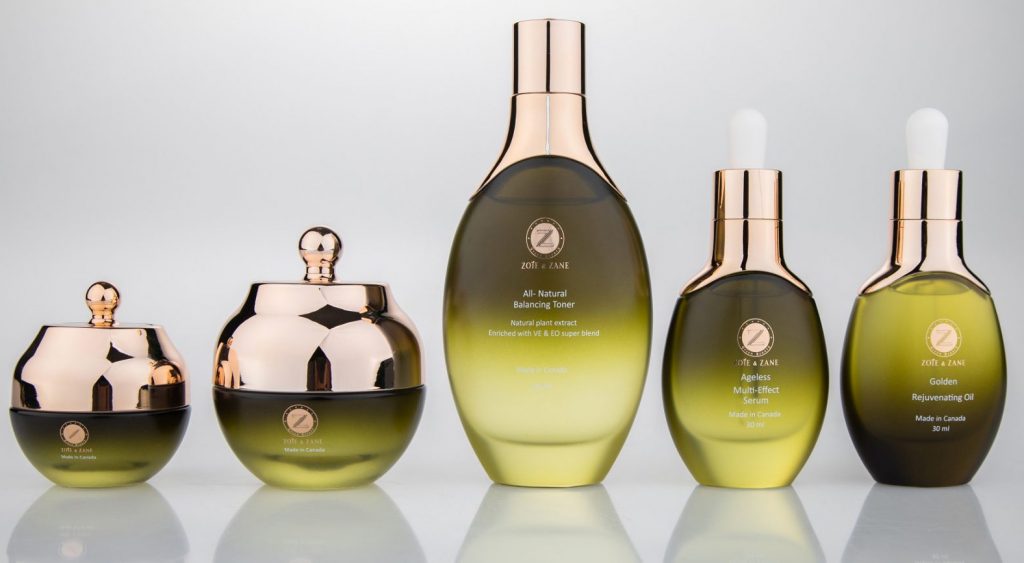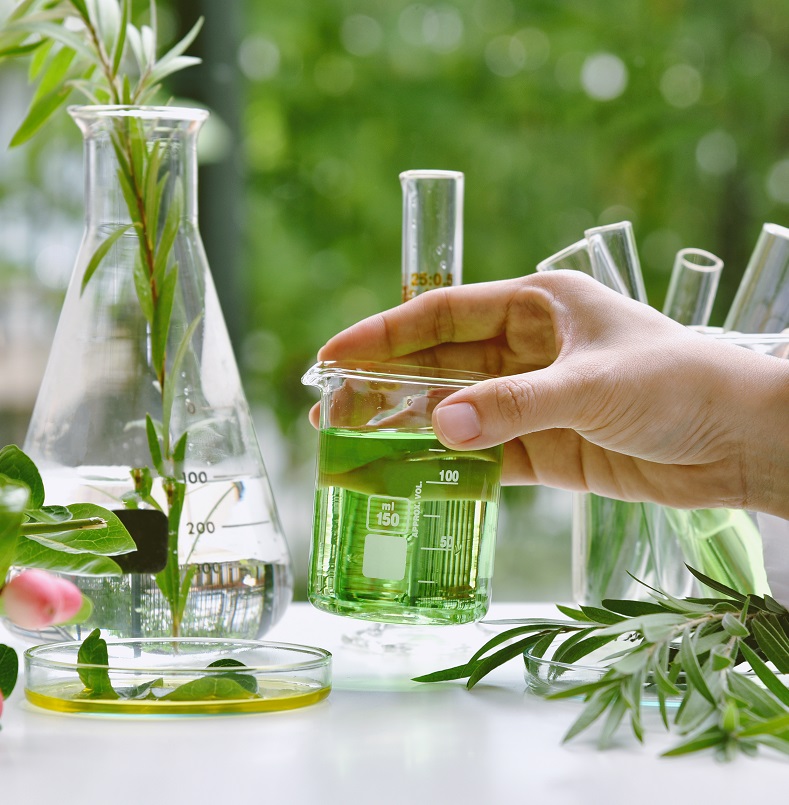 High Performance Products
We select high-quality ingredients in nature for our beauty and wellness products, using only the most effective, enchanting and fresh ingredients that nature has to offer. Zoie & Zane products will be the solution to enhance your natural beauty.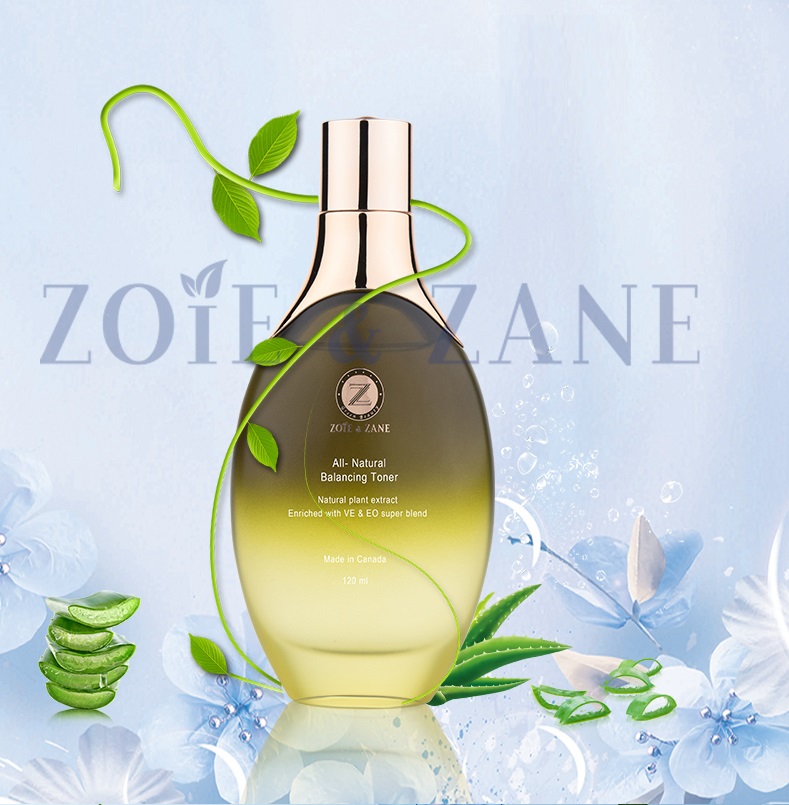 Each product in the Zoie & Zane skin and hair care lines was manufactured in Canada from all-natural ingredients. As often as possible, the ingredients that go into our products are sourced from plants that are locally grown and organic to ensure their high quality.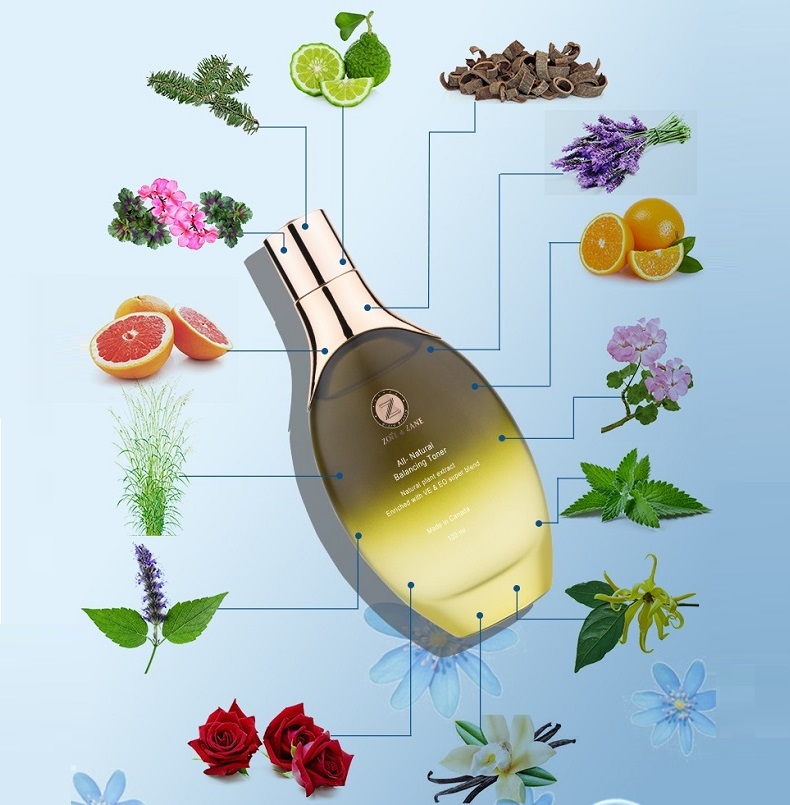 With Zoie & Zane, you don't have to wonder if our products will do what they claim they will. Each of our hair and skin care products has been subjected to rigorous testing and peer reviews to ensure they live up to our claims. Our products have been used by Canadian women for more than 5 years, a testament to their efficacy and high quality.
Zoie & Zane is a Canadian beauty brand specializing in non-toxic, natural skin and hair care products. With a focus on the use of naturally sourced and high performance ingredients, Zoie & Zane makes products that are healthy and effective, which help to rejuvenate and restore your skin's natural glow.
We specialize in serving those who expect the best results from their skincare and haircare. Free from parabens, petrochemicals, synthetic fragrances and colours, Zoie & Zane products are also ideal for individuals with sensitive skin and allergies.
The Zoie & Zane luxurious hair care line focuses on effective cleaning and nourishing your hair. This ensures your hair is lustrous, soft and healthy, helping relieve dry, flaky, and dandruff ridden scalp. Our plant-based hair products soothe stressed and coloured hair, restoring needed moisture and repairing damage from heat styling and excessive product use.
Zoie & Zane is committed to helping women all across the world embrace their natural beauty through the use of high-performance natural products that green your beauty routine. For skin and hair that are as radiant as you are within, you can't go wrong with Zoie & Zane products.
To take a trivial example, which of us ever undertakes laborious physical exercise?
The wise man therefore an always
At vero eos et accusamus iusto odio dignissimos ducimus qui blanditiis praesentium voluptatum deleniti atque corrupti quos dolores.
To take a trivial example, which of us ever undertakes laborious physical exercise?
Let yourself be beautiful
In our busy, hyporconnected lives we think that little moments of luxury are things to be treasured every day, not just on special occasions.